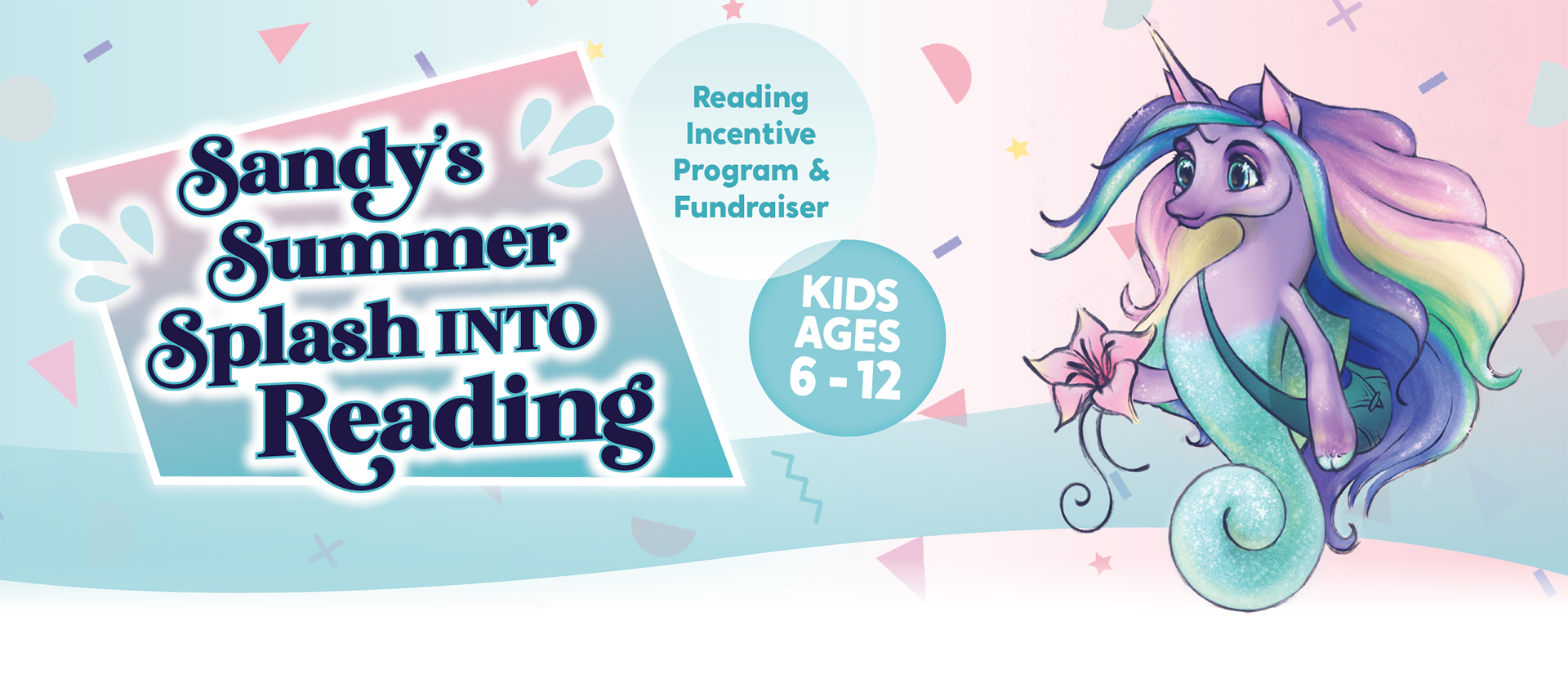 Sandy's Summer Splash Into Reading 2023
Greater Wausau Area reading incentive program & fundraiser
44 LOCAL KIDS competed for prizes.
8 LOCAL BUSINESSES pledged 1 penny per minute.
Together they raised funds for LOCAL LITERACY!
THE RESULTS ARE IN FOR SUMMER 2023!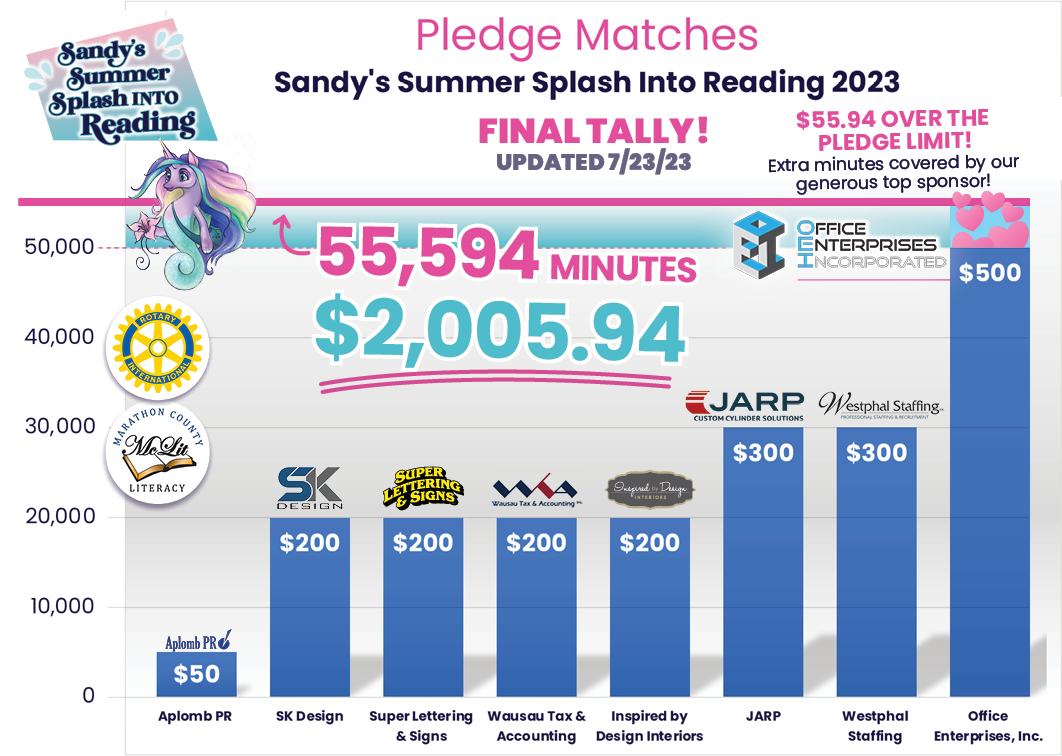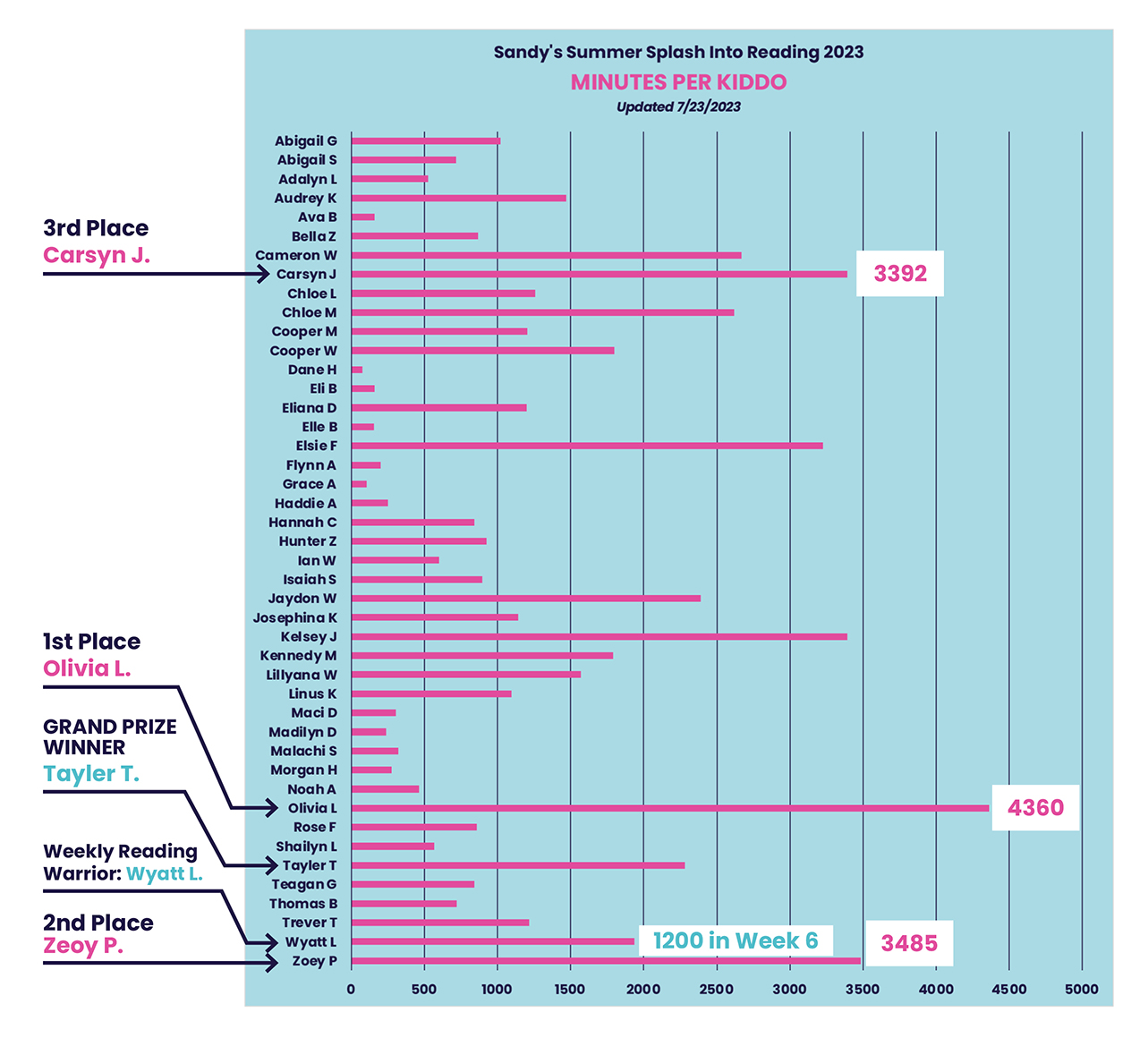 These sponsors pledged a combined total of $1,950* toward local literacy. But the kids read so much that Office Enterprises, Inc. agreed to cover the extra minutes! Together the sponsors and kids raised $2005.94 for local literacy!!
Congrats to the 2023 contest prize winners!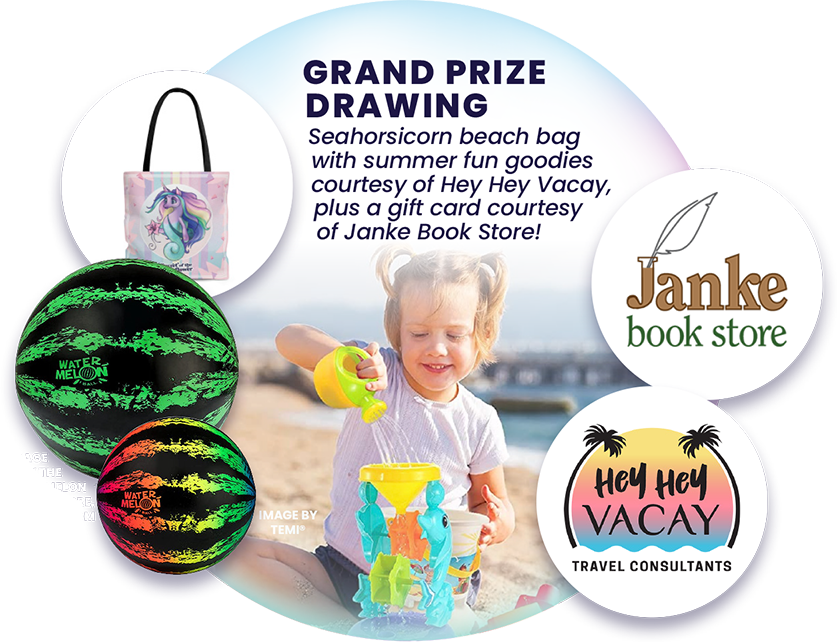 TAYLER T won the GRAND PRIZE DRAWING!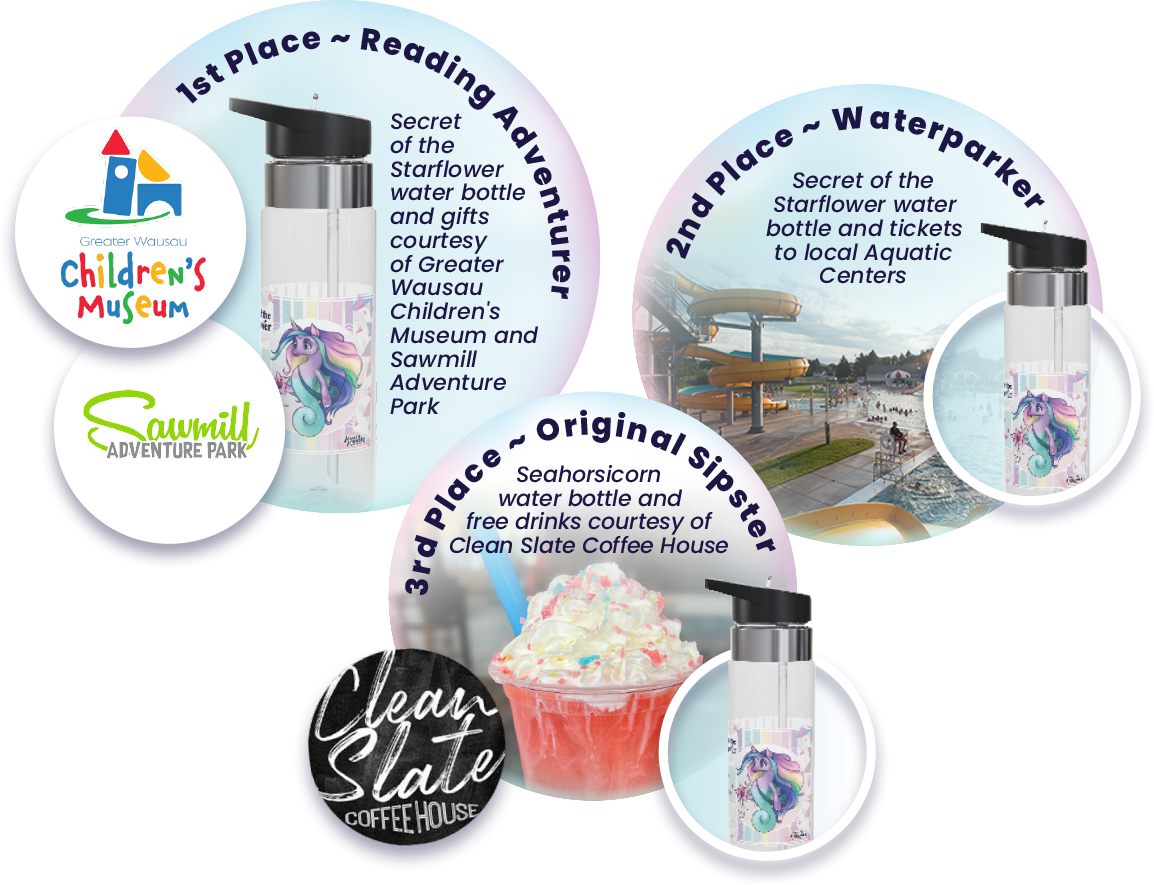 1st Place – Olivia L.
2nd Place – Zeoy P.
3rd Place – Carsyn J.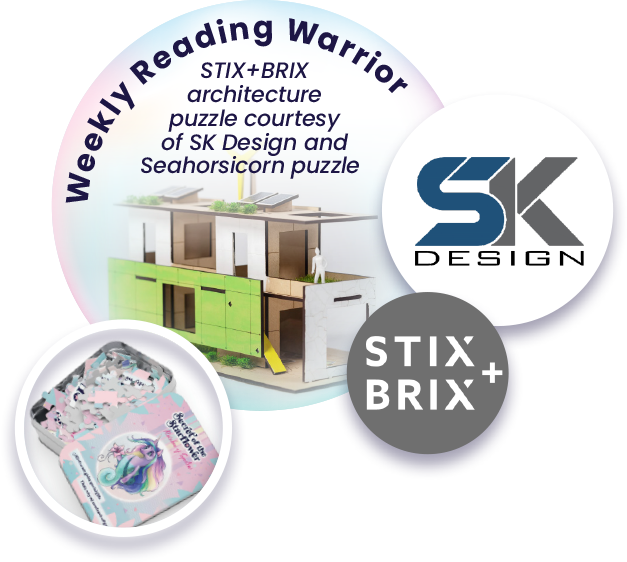 WEEKLY READING WARRIOR WINNER: Wyatt L.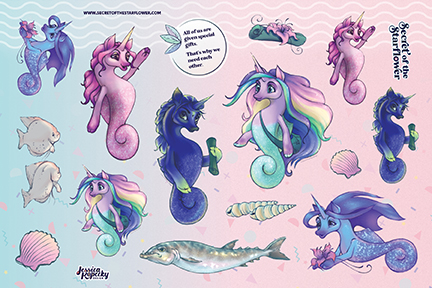 Each participant received a sticker sheet!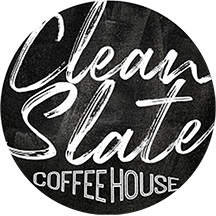 Prizes and sticker sheets for participants are available for pick up at Clean Slate Coffee House until the end of October 2023
1027 E Grand Ave, Rothschild, WI 54474
Parents – get your FREE COFFEE PERKS from Clean Slate Coffee House! Tell the barista you participated in Sandy's Summer Splash Into Reading and give them your name and phone number. They will apply your points!

Winners were announced at 10am on Monday, July 31 at Community Partners Campus! Thank you for letting us have a ceremony in your space!
THANK YOU, 2023 PRIZE SPONSORS!
SPECIAL THANKS TO SUN – EVENT PRINT SPONSOR
supporting the event through posters, point-of-display reading logs, signage and more!
Be sure to check out the SUN PRINTING WEBSITE to see more of their professional printing capabilities!
LITERACY PROGRAM RECIPIENTS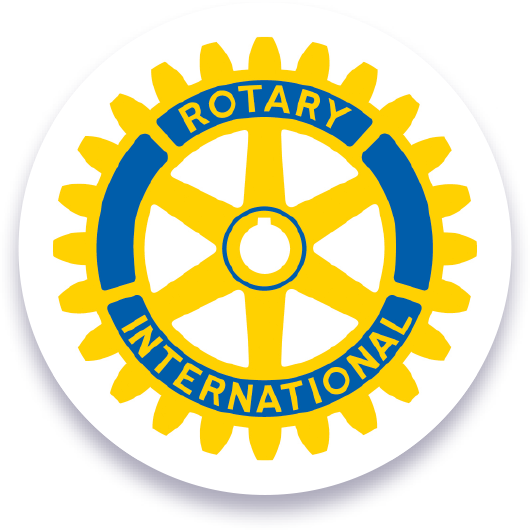 Wausau Early Birds Rotary Club Reading to Go Program
The Wausau Early Birds Rotary Club Reading to Go program is a group of caring Rotary members who teach early literacy strategies in collaboration with Wausau School District, D.C. Everest School District and Newman Catholic Schools.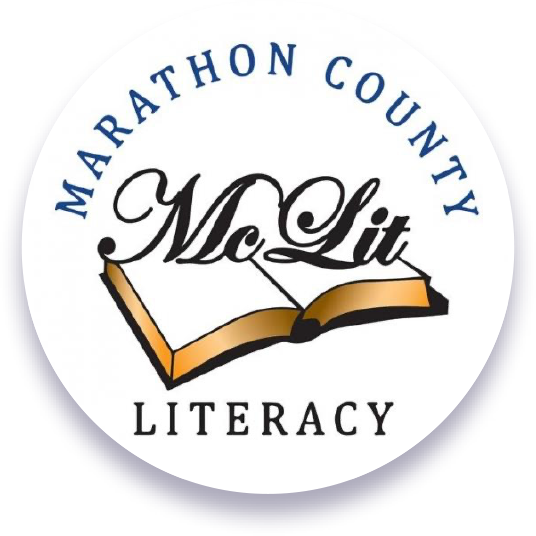 McLit – Marathon County Literacy Council
McLit Mission:  Improving quality of life through literacy
McLit Vision:  To be an organization that provides educational information and resources to everyone through the promotion of literacy programs, and support those in need by mentoring, tutoring, teaching, and coaching.
In 2023, McLit tutors find themselves addressing our community's growing ESL (English as a second language) tutoring needs.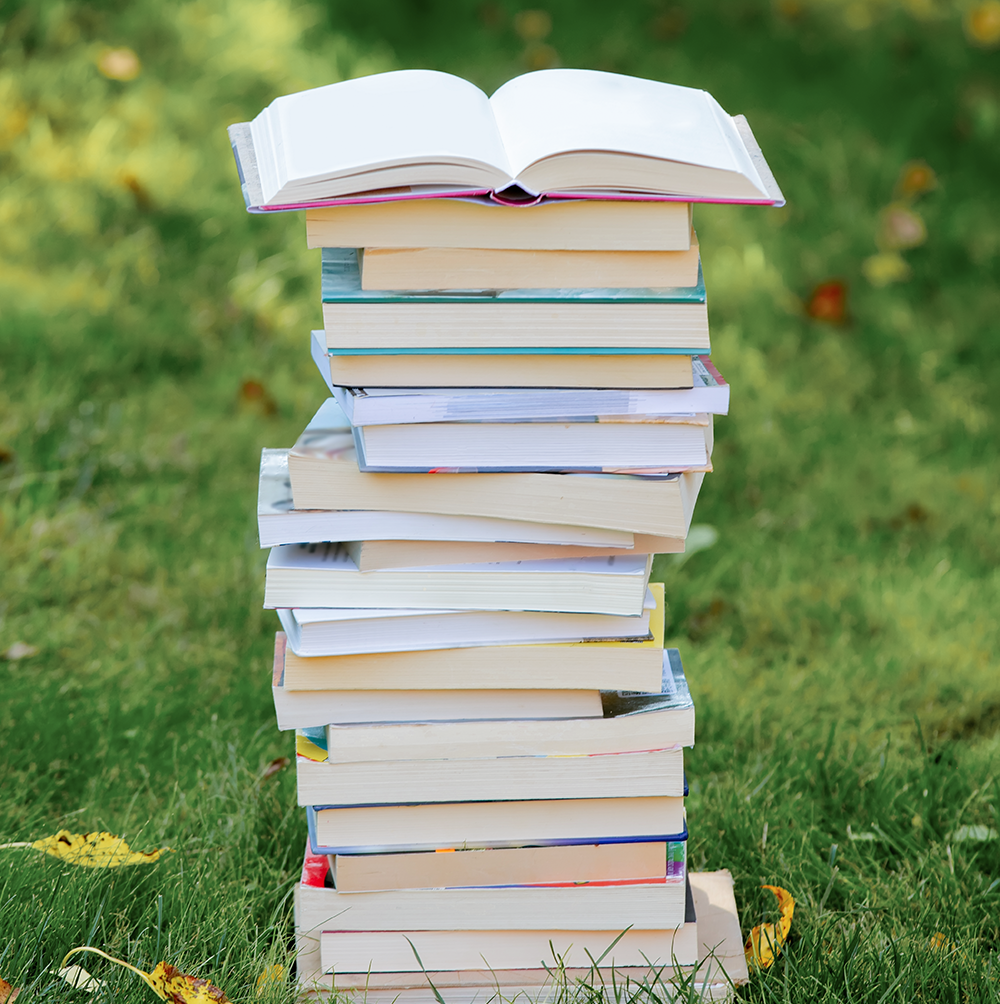 BENEFITS OF FUNDING LOCAL LITERACY
Local literacy initiatives help the people in our own community reduce poverty, improve health, reduce the probability of incarceration and become upwardly mobile!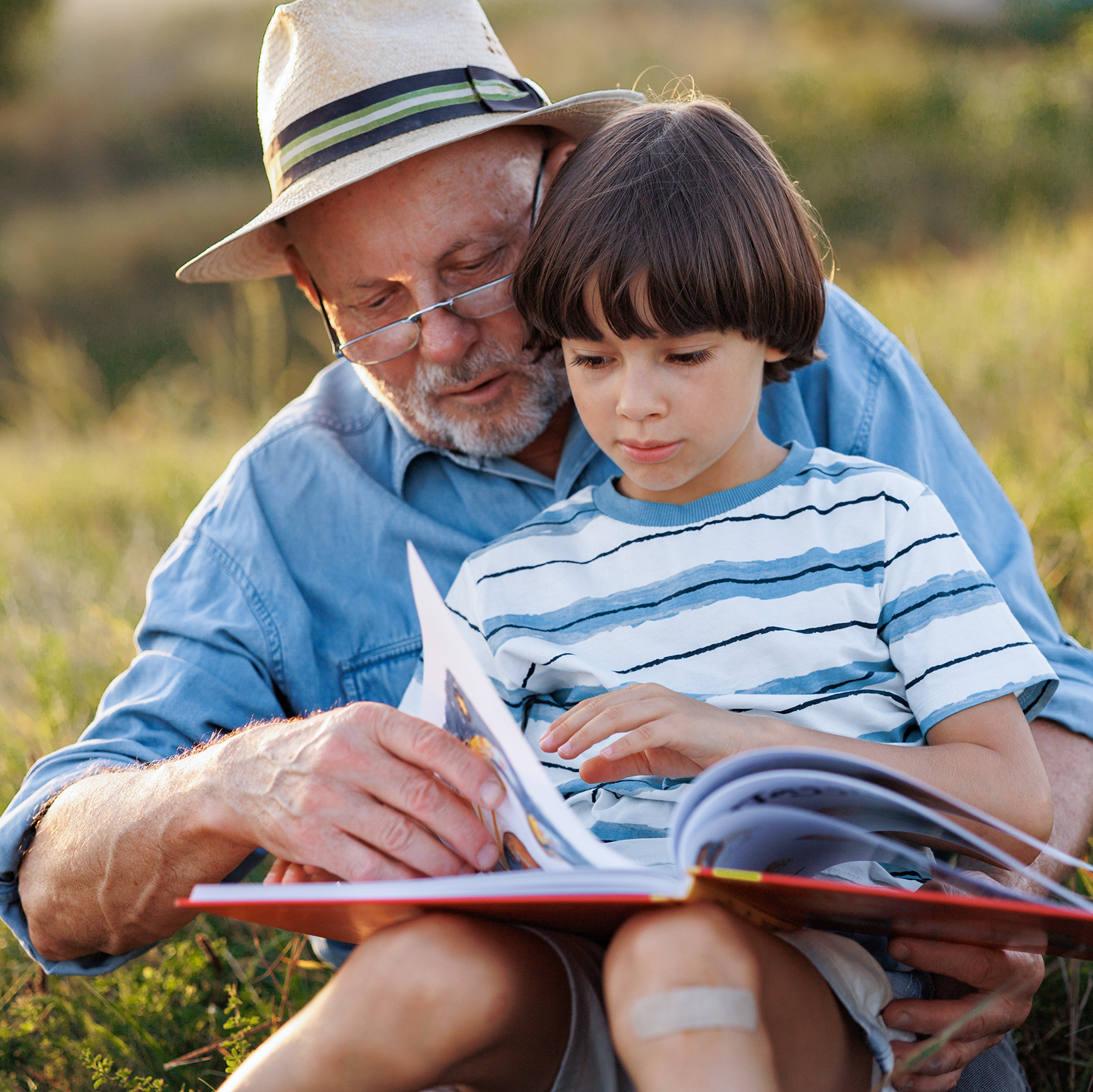 FEATURED ON WSAW AND WAOW IN 2022
Kids ages six to twelve: ask a parent to print the reading log. Keep track of the minutes you read every week from June 4 to July 15, 2023. Ask your parents to submit your weekly reading totals online below. Each week you participate, you get a chance to win the GRAND PRIZE DRAWING!** The TOP 3 READERS and WEEKLY READING WARRIOR** will be awarded special prizes, and the first 50 kids to sign up will receive a sticker sheet!
Parents: submit your child's weekly reading minutes using the form below. For every week your child participates, you earn FREE COFFEE PERKS from Clean Slate Coffee House! Minutes may be submitted until Saturday, July 22.

WINNERS WILL BE ANNOUNCED ON MONDAY, JULY 31. JOIN US AT 10AM AT THE COMMUNITY PARTNERS CAMPUS TO LEARN WHO THE WINNERS ARE AND TO SEE HOW MUCH MONEY OUR COMMUNITY RAISED FOR LOCAL LITERACY! More info on this event is coming soon.
364 Grand Ave, Wausau, WI 54403
After winners are announced on July 31, remaining prizes and sticker sheets may be picked up at Clean Slate Coffee House.
1027 E Grand Ave, Rothschild, WI 54474


Sign up for Sandy's Summer Splash Into Reading 2023!
Registered participants will receive helpful event communications such as event start and weekly log submission reminders. The first 50 kids to sign up will earn a Secret of the Starflower sticker sheet!
Please note:
Your email is required to ensure successful event sign up. You will receive emails for the 2023 event only. To be notified of future events, please register for the Secret of the Starflower newsletter here.
Your phone number is required to redeem your Clean Slate Coffee House coffee perks only. You will not be called or texted regarding this event.
Children's first name and last initial wil be displayed online.
Parents get PERKS from Clean Slate Coffee House!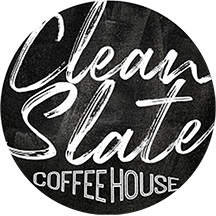 Every reading log submitted = points toward FREE COFFEE!
Initial sign up is required for your child's minutes to be counted. You only need to sign up for the 2023 event once. If you've already signed up, skip to SUBMIT WEEKLY LOGS below. 
New in 2023 - Online sign-up
SUBMISSIONS MAY BE MADE UNTIL SATURDAY, JULY 22. 
~ From the event organizer and author-illustrator, Jessica Kopecky
Sandy is the main character of Secret of the Starflower: Rainbow of Spectra, an award-winning, full-color children's chapter book I published in the summer of 2021. Parents gave feedback that the story engaged their reluctant readers. The following summer I created a yearly reading program to further incentivize young readers and boost literacy.