Be the first to learn about series updates, magical crafts and swag!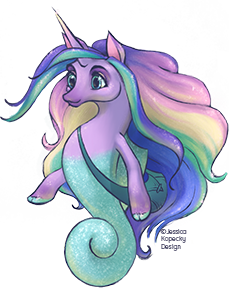 Join the community and be the first to receive information on crafts with Sandy and her friends – like coloring contest pages!
Please join the community!
Submit your email address below to be added to the Secret of the Starflower newsletter.  Email subcribers will be the first to know about contests, prizes for kids and release updates.
Watch for updates on current and future swag offerings, including beach towels!