Magical Gift Box Craft
Looking for a fun craft that doubles as a present? These kraft gift boxes are a relaxing, fun and easy way to spend quality time with your little crafter.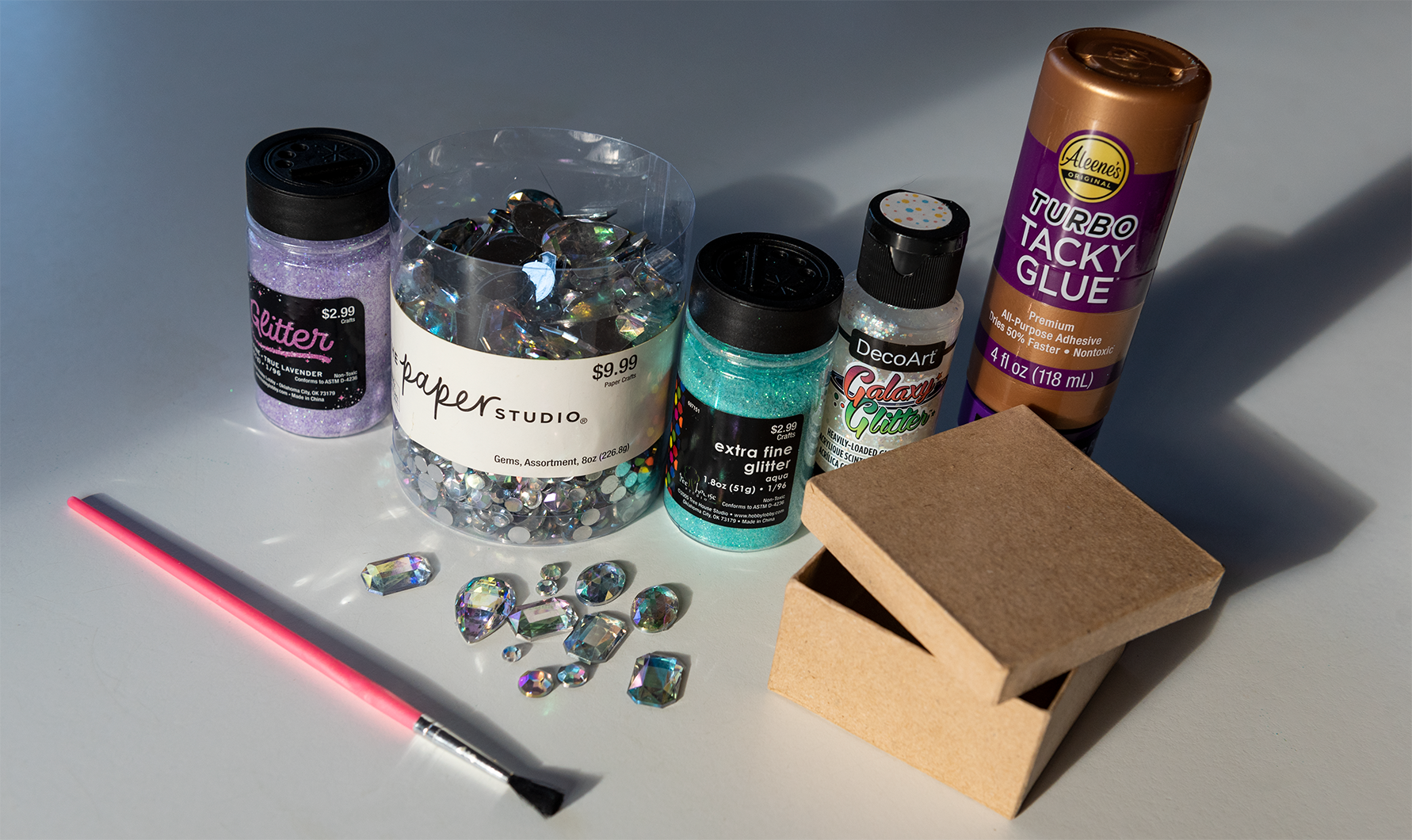 Materials:
Kraft boxes

Tacky glue

Craft gems

Small paintbrush

Small disposable cups

Fine glitter

Glitter craft paint (optional)
Any type of gem, glitter or paint will do. I gravitate toward supplies with  iridescent shimmer to get that magical unicorn look.
Steps: 
1. Tacky glue gems to the box top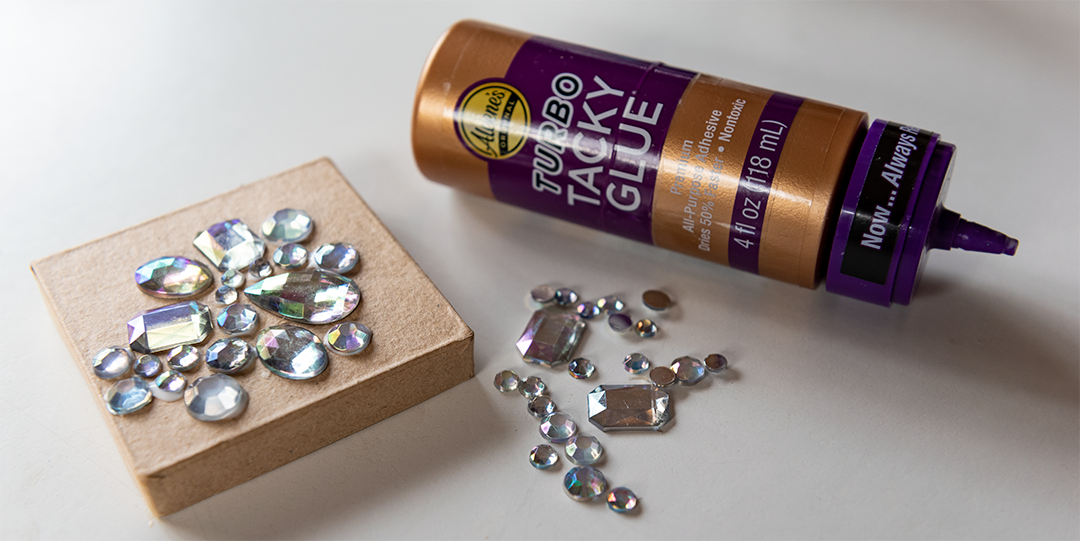 2. Mix tacky glue with water in the disposable cup. A 1:1 measure is the perfect consistency. I used 1/4 tsp of each. Finely paint the spaces between the gems.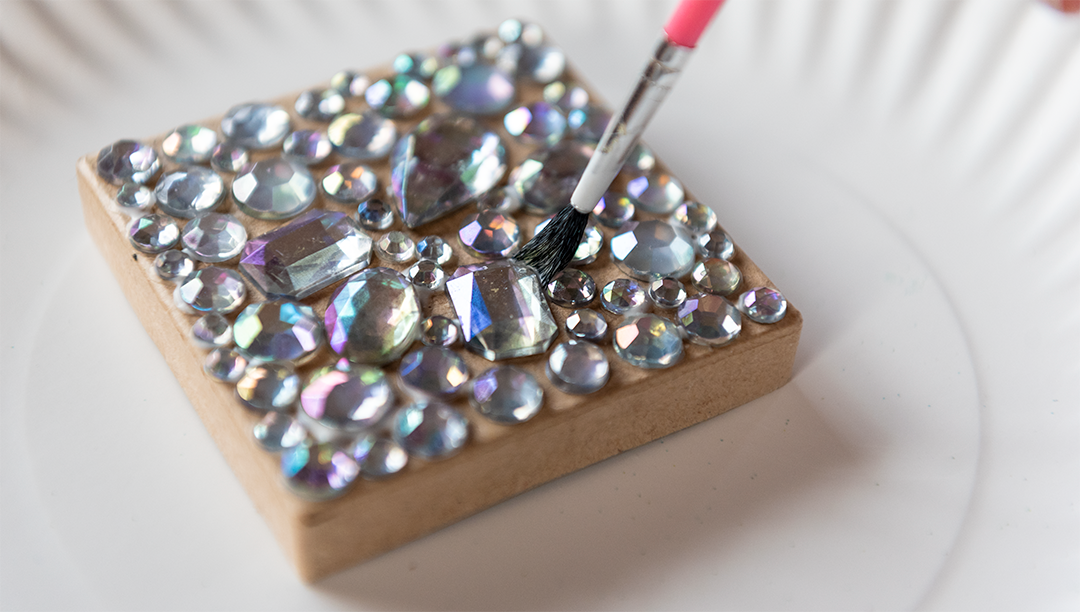 3. Before the glue dries, pour glitter into the spaces, then shake the box top off. I like using paper plates to catch the glitter for re-use.


Optional – paint the bottom portion of the box.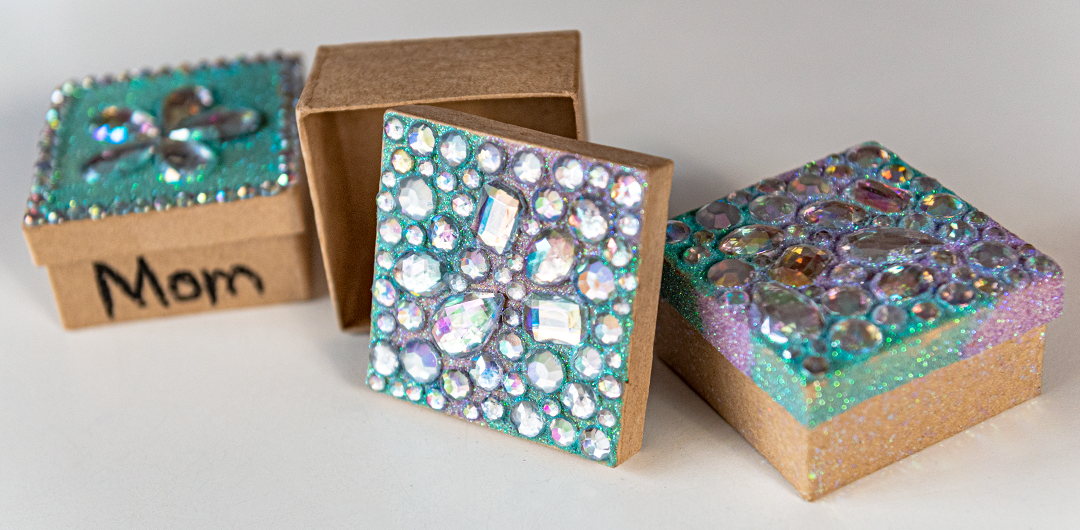 Let dry, and voila! Your kiddo has the perfect box to store their treasures, or to give as a gift.
Click on any of the options below to order Secret of the Starflower: Rainbow of Spectra online